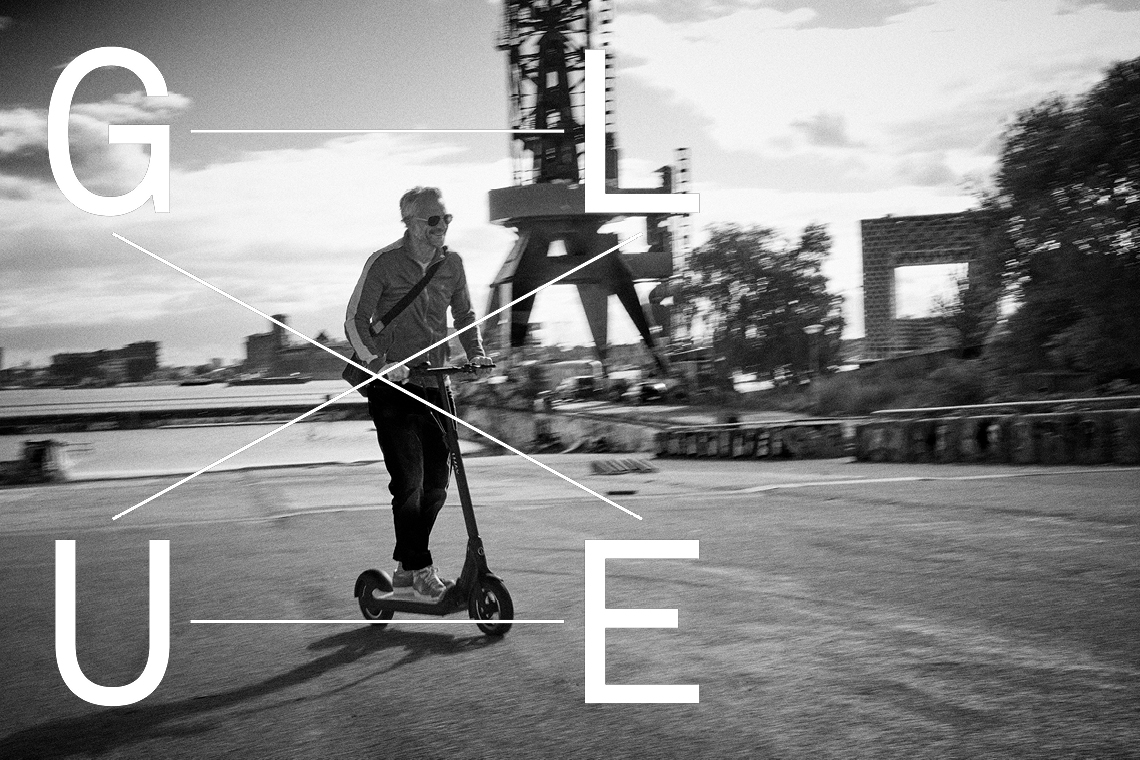 GLUE | Amsterdam connected by design
During the Amsterdam design festival GLUE Robert Bronwasser will open his studio doors and launch his new book 'Enjoy Everyday Design'.
Industrial designer Robert Bronwasser will launch his book 'Enjoy Everyday Design' at GLUE. The many sketches, visuals and photos in this 320-page volume provide a colourful insight into his inspiration, vision and process, with an extensive overview of his most iconic designs. Especially for GLUE, Robert will open up his studio to offer an experience of how he works with a unique presentation featuring sketches, models and a personal tour.
Robert Bronwasser's studio in North Amsterdam is beautifully situated overlooking the IJ river and fully furnished with his own designs.
During GLUE the book will be for sale at his studio for a special introduction price and personally signed by Robert Bronwasser.
PROGRAMM
Robert Bronwasser will be present daily to personally give a tour and explain his work.
To guarantee safety with regard to Covid-19, the number of visitors to the studio is limited. It is therefore not possible to give lectures or workshops.
Photographer Thomas van Schaik will also present his work. He provided all of the product photography for the book.
Friday 18 september
open studio: 10 am to 6 pm
Saturday 19 september
open studio: 10 am to 6 pm
Sunday 20 september
open studio: 10 am to 5 pm
PARKING
Please note that the Asterweg is currently under construction. Car parking is possible on the Distelweg (100 metres walk).
In the weekend it is possible to park the car at the site of my studio.
More information about GLUE: www.glue.amsterdam