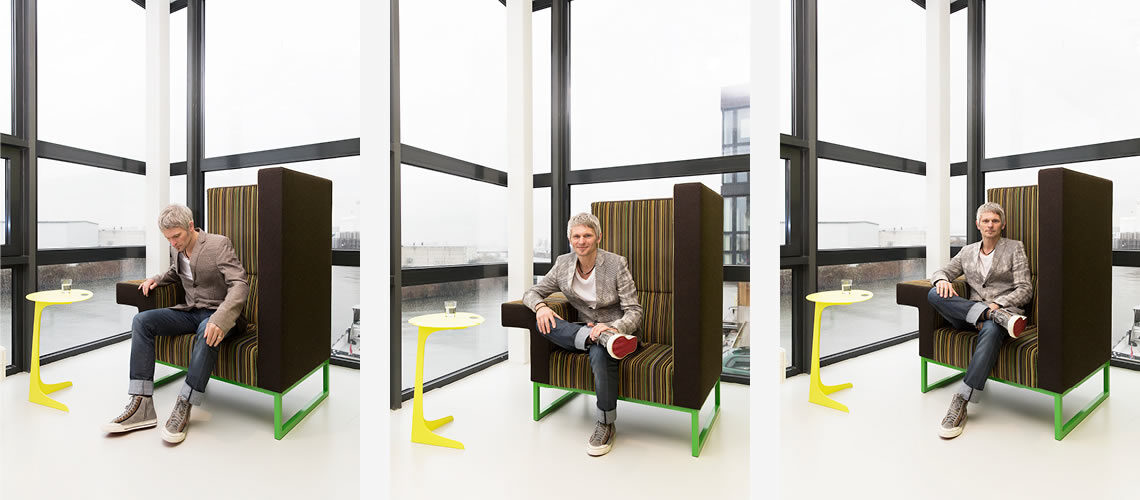 Enjoy design everyday
Robert Bronwasser passionately merges creative skills, common sense and 20 years' experience into useful designs with a one-off look – to put a daily smile on your face.
Educated
1992 graduated with honors in Industrial Design at Delft Technical University.
Commissioned
Collaborates with big brands – but treats every challenge equally.
Acclaimed
Won IF Awards, Red Dot Awards, GIO Awards and Interior Innovation Awards – by using his head and following his heart.
Relaxed
Based in Amsterdam – but enjoys life everywhere.