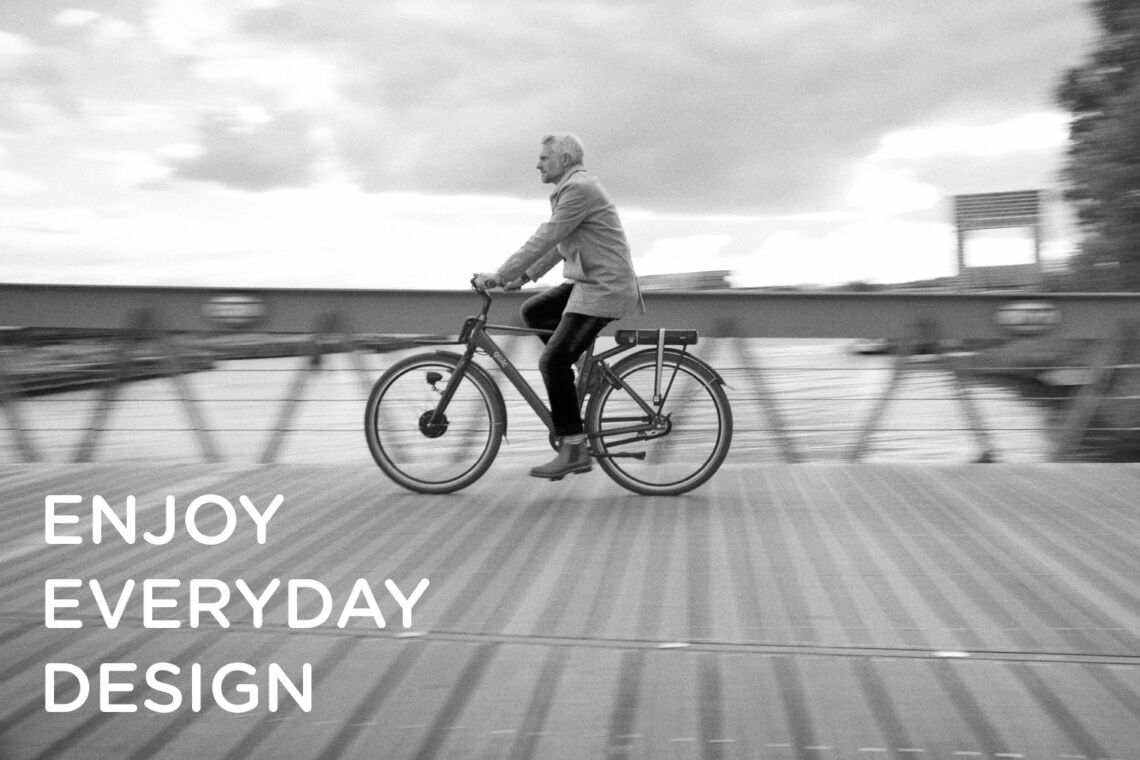 Designing is my passion. It's what I've been doing since a very early age, and after all these years I still enjoy it every day.
There's somethings addictive about starting with a blank sheet of paper and working my way towards a design in which everything falls into the right place; after a long design process, it's an incredible kick to hold in your hands a product you have designed yourself. What's even better is seeing your designs being used by people – in their homes, outdoors, or at work.
My motto 'enjoy everyday design' is all about taking delight in everyday products because they are well designed – I design products for use in daily life, not for display in a museum. My designs are signature expressions in a clear and original language of form that communicates function without sacrificing unique qualities. The result is a product that last for years because all aspects of its use, material and manufacture have been carefully considered.
I design useful products with a personal twist. Products that put a smile on people's faces.