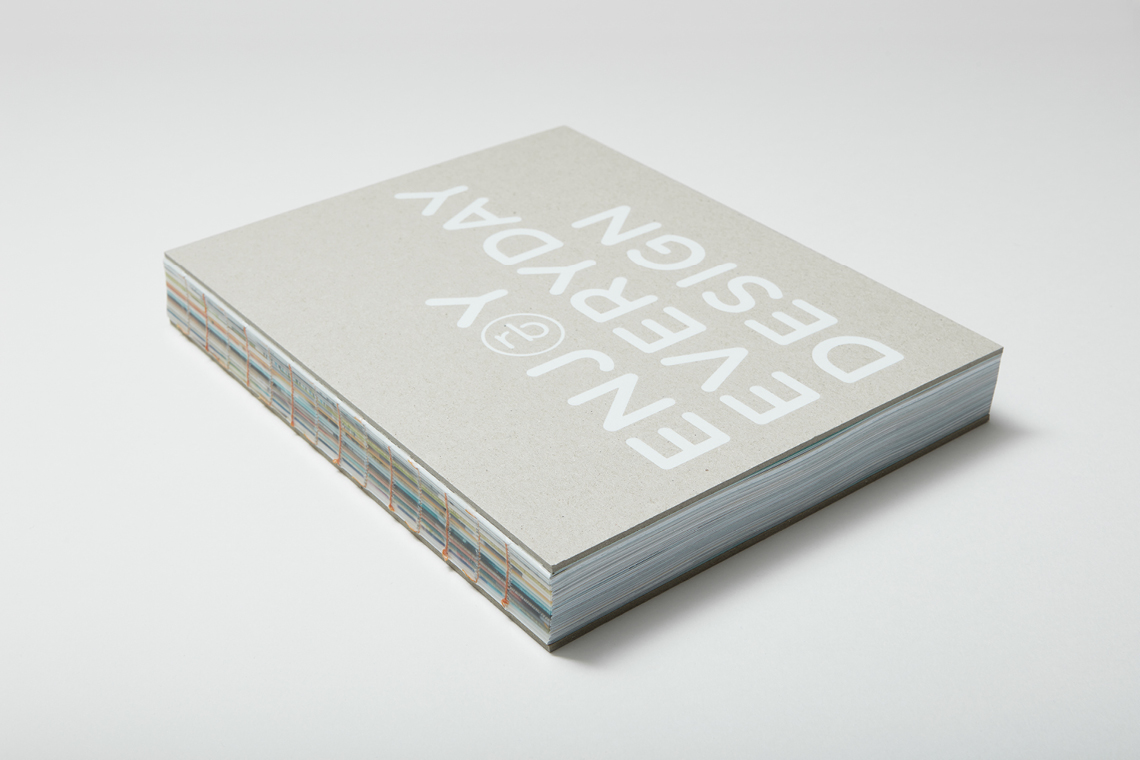 NEW BOOK | ENJOY EVERYDAY DESIGN
Industrial designer Robert Bronwasser introduces his first book with an overview of his inspiration, way of work, sketches and a wide selection of his work.
Enjoy Everyday Design has not become a chronological overview of what I have created or a textbook about how to design. It is rather a colorful flow of designs, inspirational images and sketches that show the great diversity of my work. With this book I especially want to share my passion for product design and inspire people.
As a designer I cannot do without inspiration. It comes from everywhere. That is why the photos I take form a common thread through the book. Another important part are the hand sketches that form the basis of every design I make; they were given a separate chapter in the book. For this book I made a selection of my most favorite designs and arranged them in five themes: home, mobility, work, electronics and identity. All these products have been re-photographed as modern still lifes in colorful settings. In addition to these existing designs, I added a series of concepts for new products, to show my vision on the various themes
Credits
Graphic design by Smel* creative agency
Photography by Thomas van Schaik
Styling by Martine de Schipper
Text by Viveka van Vliet and translated by Steve Green
Visuals by Joep Swagemakers and Victor di Carlo
Printed by NPN Drukkers
Summary
320 pages full color | dimensions 25,5×20 cm | hardcover
over 300 illustrations, sketches, visuals and photos
Order
Available at www.enjoyeverydaydesign.com
Subscribe
Join our mailinglist and stay connected.