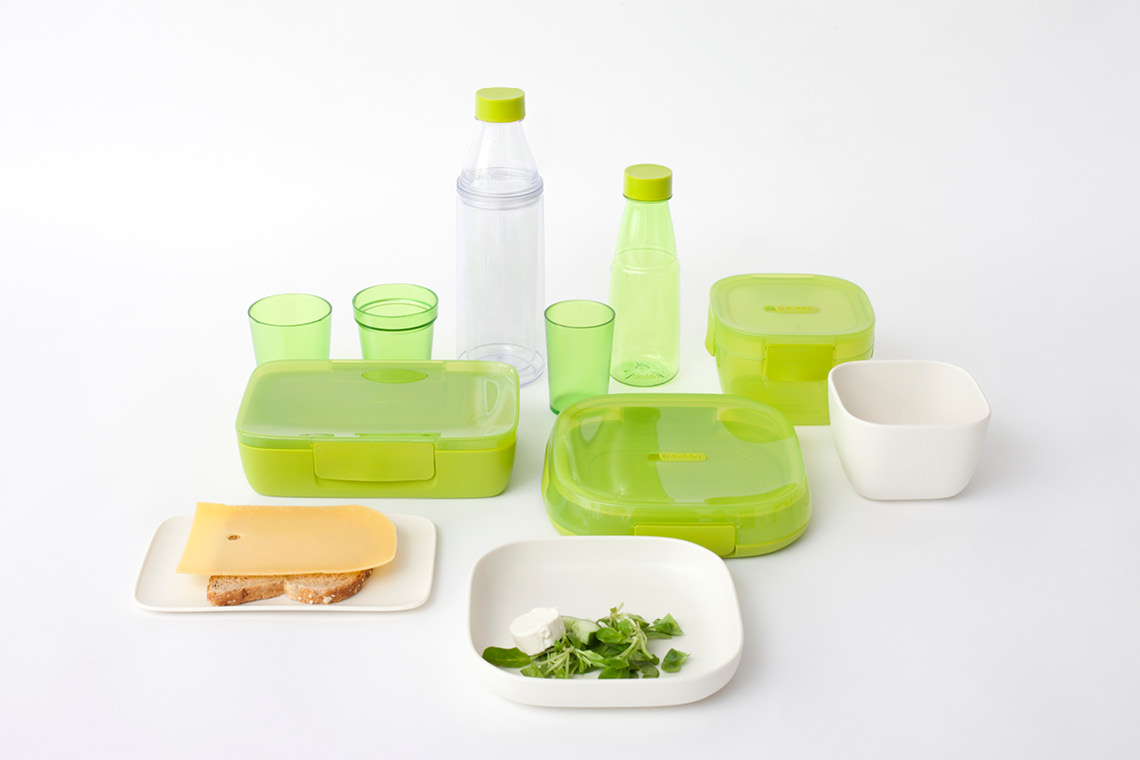 CRAVE COLLECTION – BOX FRESH
The Crave Collection enables you to eat or drink fresh products away from home without compromising on flavour or quality. Exactly the way you do at home.
Forget tinfoil. No more plastic sandwich bags. This series of containers is leak-proof and double-walled with a built-in bowl, plate or cup. Prepare food at home and eat it fresh wherever you want. Designed for Aladdin.
client
PMI Aladdin
year
2013
award
Red Dot Award 2014, IF Award 2014