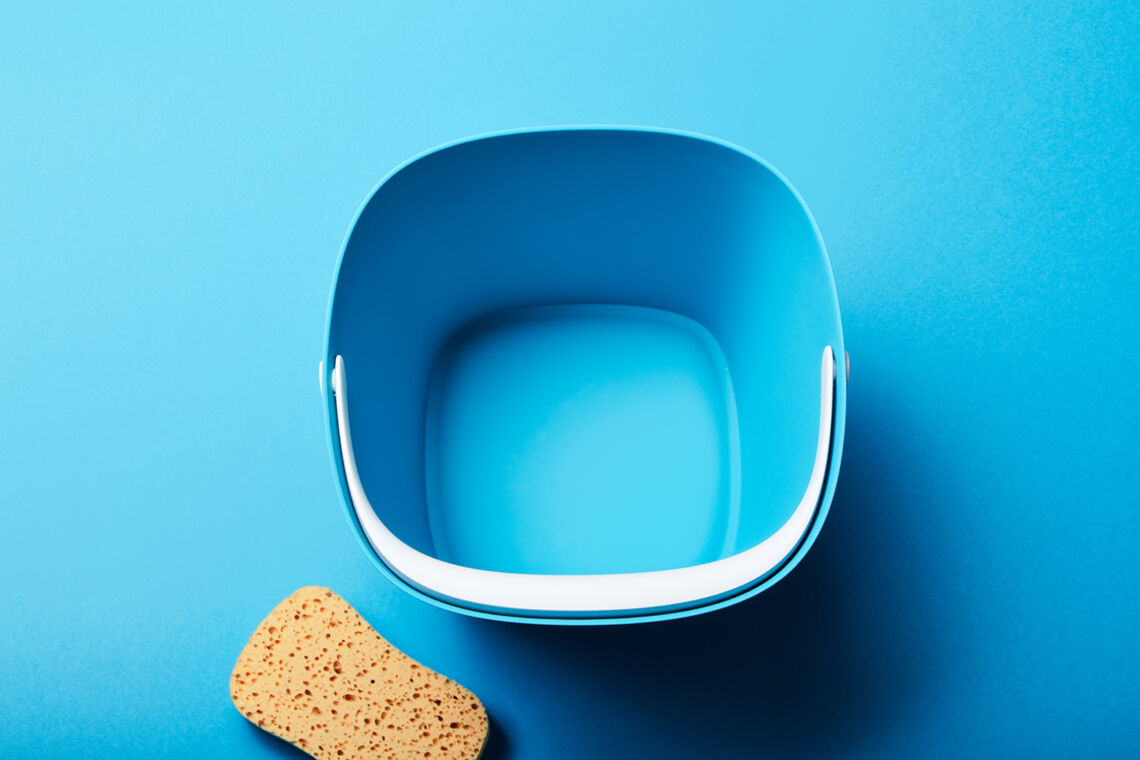 BUCKET – DON'T KICK IT
Design enhances the most basic products. The Bucket shows that it's even possible to do that to a bucket.
The shape of the Bucket redefines the classic design by adding quality and style – without compromising on functionality. It demonstrates how well-thought-out industrial design and ingenious use of materials can add value to an everyday object. Don't kick it. Use it.
Presented during Dutch Design Week 2012.