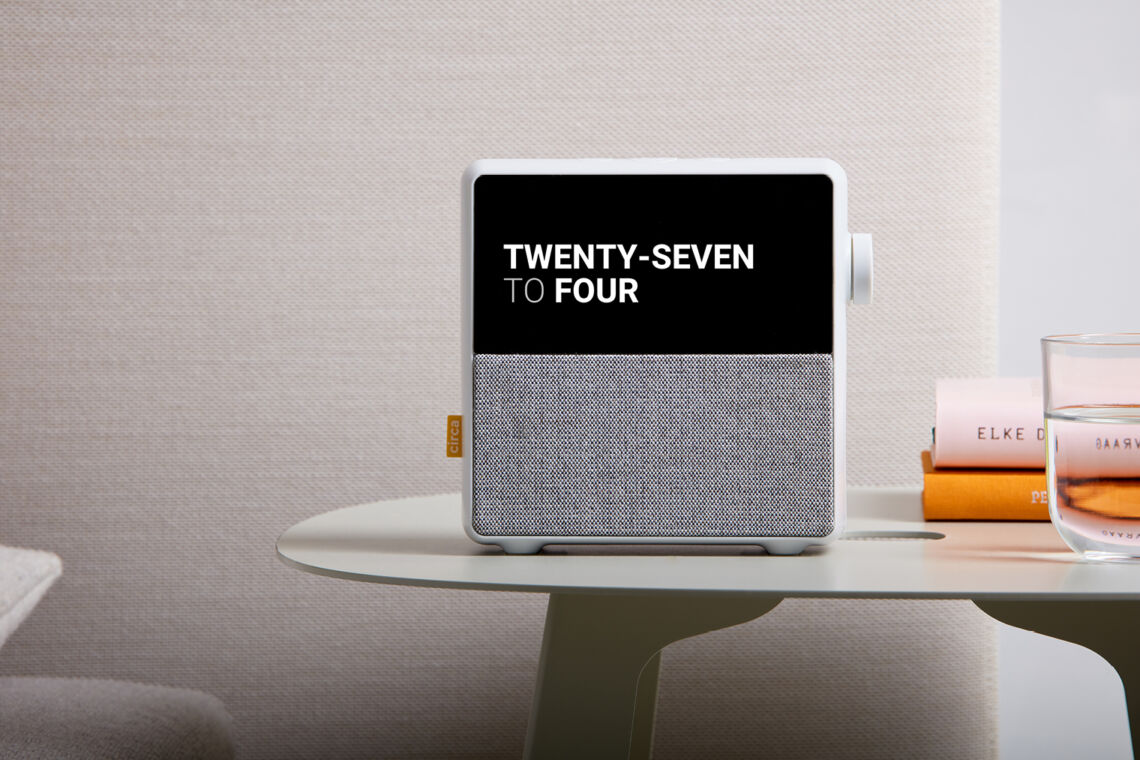 Circa Smart Alarm Clock
Circa helps you to fall asleep at night and wakes you up gently the next morning. No more nights of interrupted sleep by a constant stream of notifications or distractions of your phone: Circa embodies a range of smart sleep features to make sure you get the sleep you need.
With its friendly and tactile design it is created to fit in any bedroom.