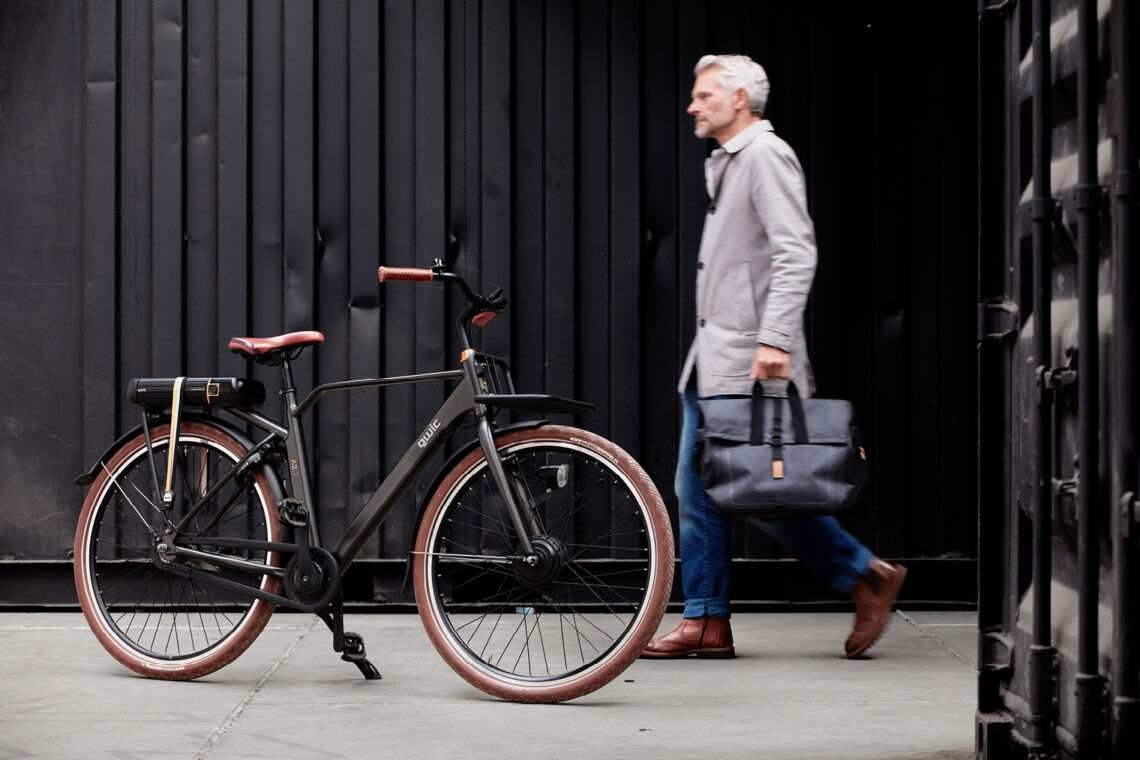 E-BIKES – BRING ON THE HEADWIND
The freedom of a bike with the assistance of a powerful battery. The bike that enables you to leave the car behind in all weathers.
A solid, versatile e-bike that looks good too. Rather than being hidden, the battery is turned into a feature. In one slick movement, you'll feel as though the wind is at your back. Cruise through the countryside, manoeuvre speedily through town, in all conditions. Designed for QWIC.
client
QWIC
year
2014
link
www.qwic.nl
award
Red Dot Award 2014