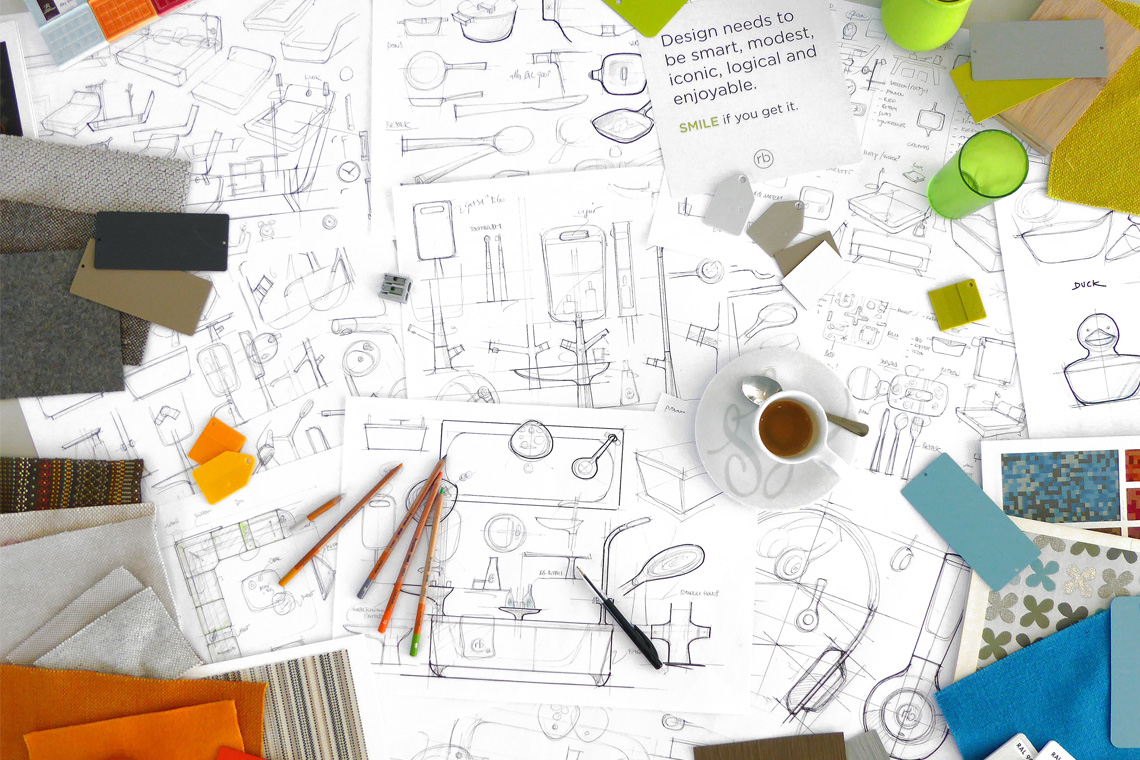 HOME vision on living
Typically, an architect designs a house. Afterwards, an interior designer takes care of the walls, rooms and decor. They design from large to small, from outside to inside. Robert Bronwasser takes the reverse approach. His designs are inspired by activities: sitting, sleeping, eating and bathing. In the eyes of this industrial designer, the furniture and products that occupants enjoy using every day are precisely what make up a house.
With his project entitled 'HOME', the designer's remarkable vision on living was on display at Ventura Lambrate during the Salone del Mobile 2016 in Milan.
Supported by Cascando, Cleopatra, Interface, Kvadrat, Palau and Royal Goedewaagen.