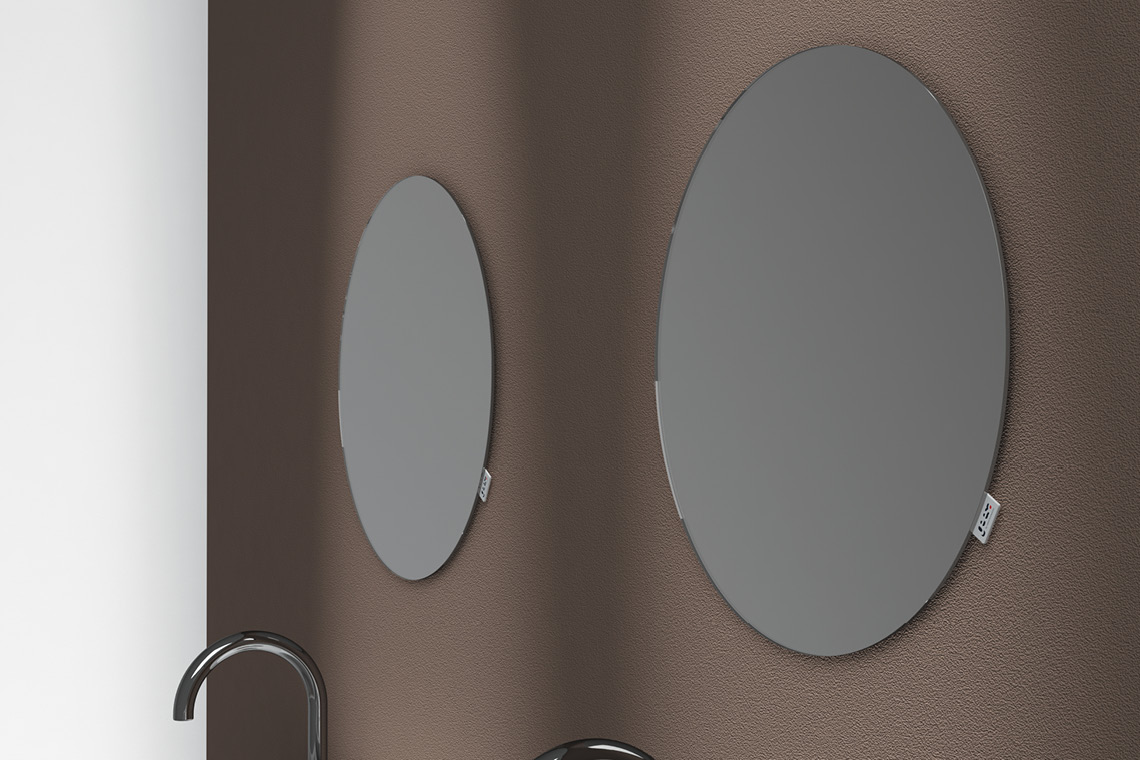 R30 AND R60 MIRRORS – STYLE REFLECTED
Straight lines and rounded corners characterise this series of eye-catching, distinctive mirrors.
Combining a flowing design that will suit every bathroom, these mirrors deserve to be part of any well-equipped dressing room. The optional led lighting has a built-in dimmer. Finished in soft, matt white plastic. Designed for Geesa.