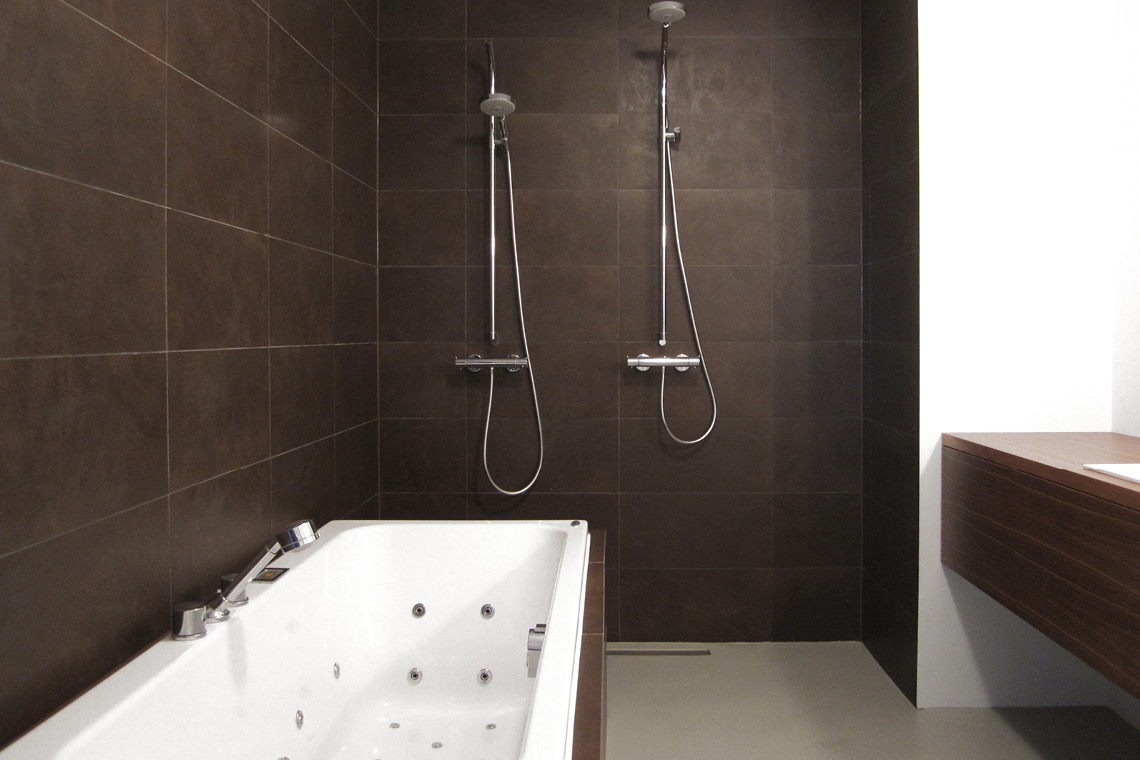 WELLPOOL – WATERPROOF DESIGN
Clean lines and uncomplicated shapes that make no concessions to comfort. These contemporary design baths and whirlpools each have a distinctive character.
Wellpool has three versions: Square (with straight edges), Soft (with rounded corners) and Oval (with flowing oval contours for added comfort). They can all be supplied with or without whirlpool systems (air, water, or a combination of the two). Designed for Cleopatra.