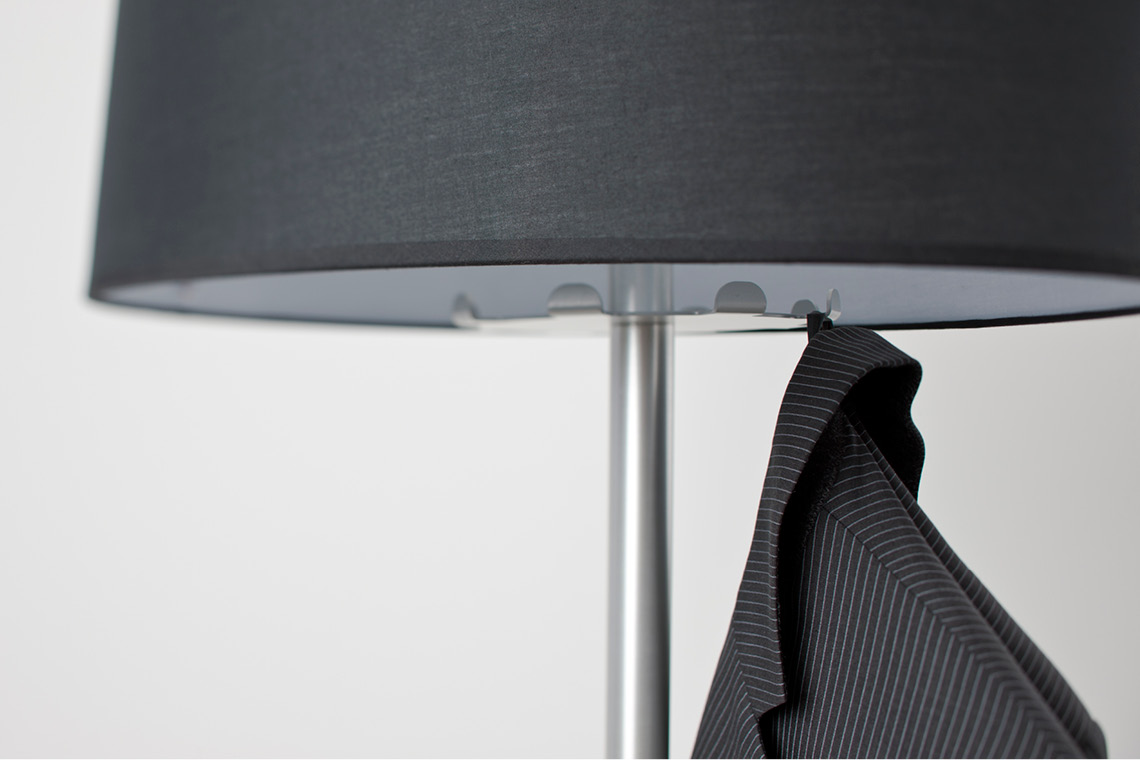 COATSTANDS – GARMENTS' FAVOURITE HANGOUTS
Both functional and decorative: these coat stands welcome visitors to your home or office in style as soon as they arrive.
Each does that in its own way: from the minimalist Snow (based on a snow crystal) and Pole (simple and efficient) to the adventurous Tree (hang your coat in a tree), Twist (made of bamboo) and Coat Lamp (integrated into a standard lamp). Designed for Cascando.