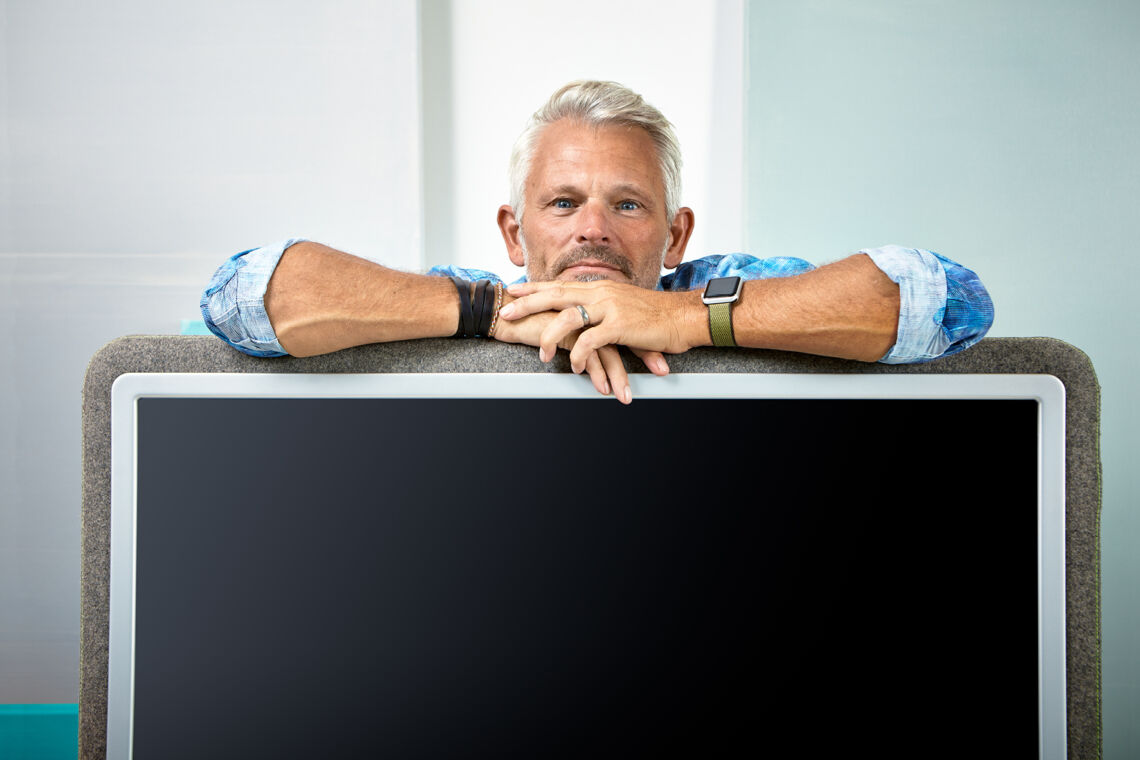 HOMEDIA – WATCH THIS
The Homedia concept brings TV to your home without letting the appliance dominate the room. Keeping it functional without forgetting about aesthetics.
Although television technology has developed at a rapid pace, the exterior has remained almost unchanged for decades: a framed screen that was at most tolerated, but seldom admired in many a living room. The Homedia turns the TV back into a piece of furniture. Presented at the Milan Design Week 2013. Designed as a concept.