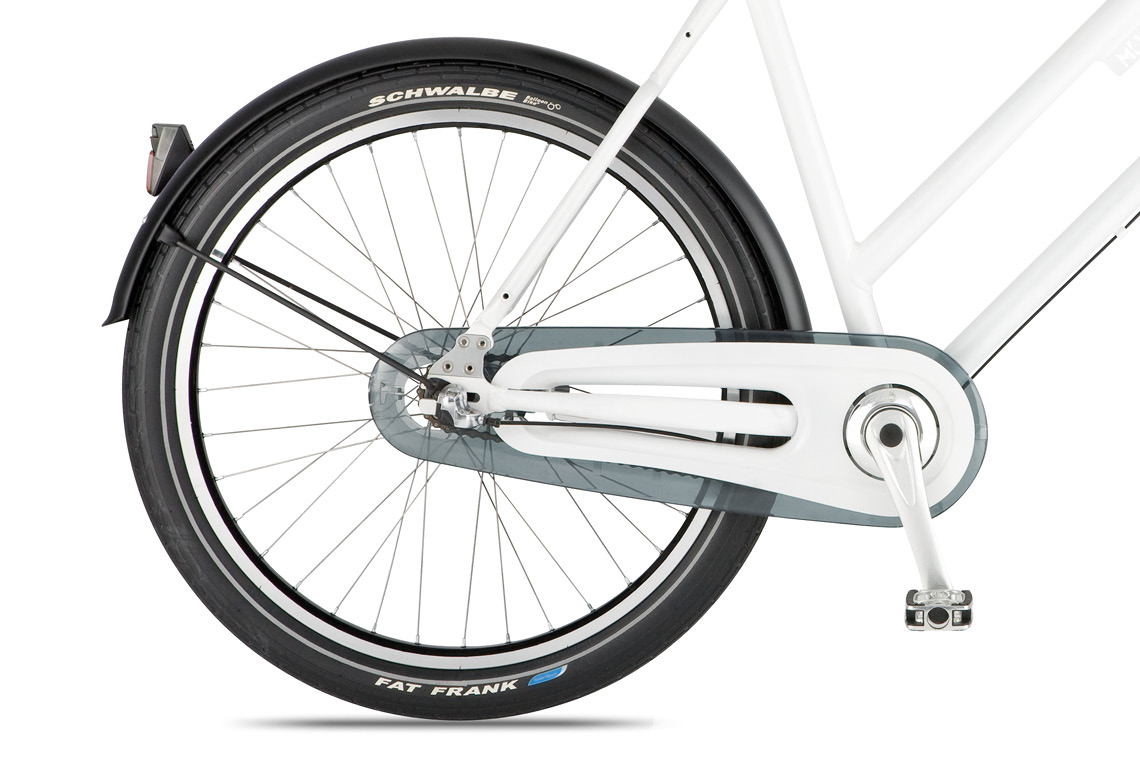 MULTI CHAIN GUARD – TO SERVE AND PROTECT
A chain guard offers protection, but it ought to look nice too. There are good reasons why this chain guard is used by almost all the major bicycle brands.
The Multi has a modular structure making it easy to create different versions. Its interchangeable front panel enables you to change its appearance to match your own style. Reggs Pilots was responsible for its technical construction. Designed for Axa.
client
AXA
year
2009
award
Dutch GIO Award 2010