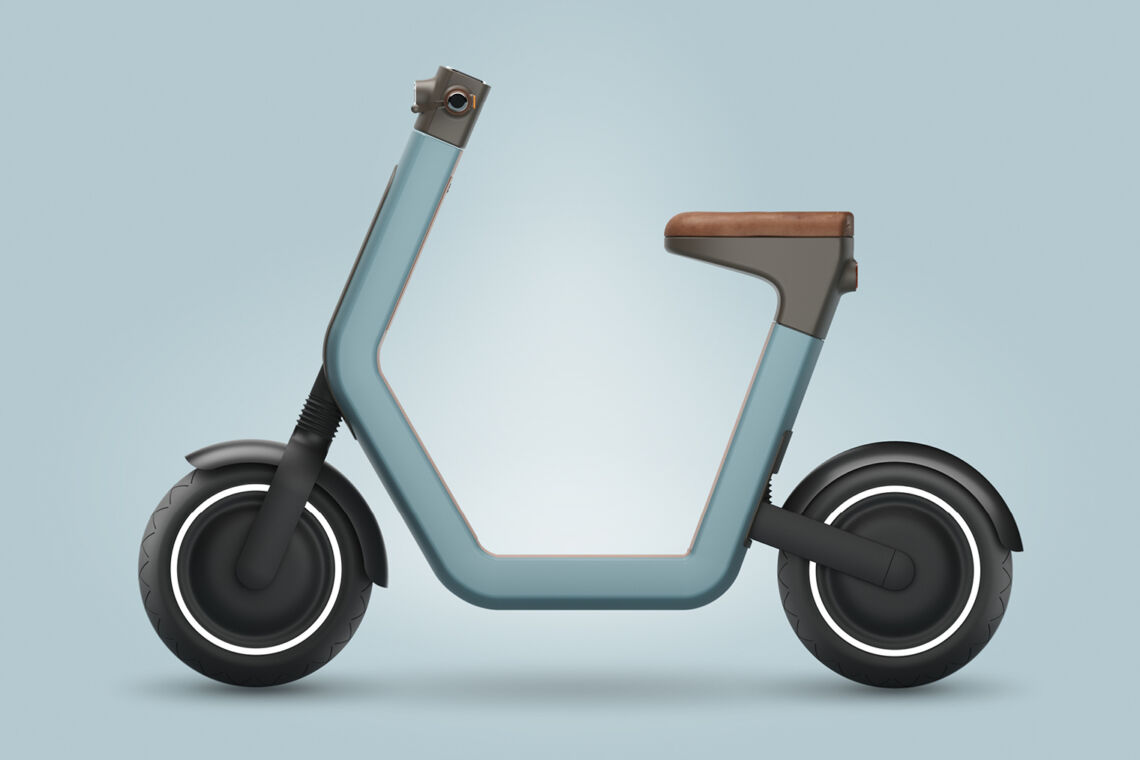 No bike
Bicycles and other compact modes of transport offer a welcome alternative to the increasing pressure of car traffic in and around the cities, which brings jams, parking problems and air pollution. Why would you use a 2000 kilo vehicle to transport just one human being anyway? Research shows that many journeys are shorter than twenty kilometres – an ideal distance for a trip on an electric bike. And you'll probably get to your destination quicker than with a car.
Electric propulsion is making new products possible. The coming years the traditional bicycle and motor scooter will be replaced by new archetypes that better meet the demands and wishes of modern-day users.
The challenge is to design these compact vehicles as comfortable, safe, quick and flexible alternatives to the car or public transport; durable vehicles that are a pleasure to ride, with a minimal footprint.