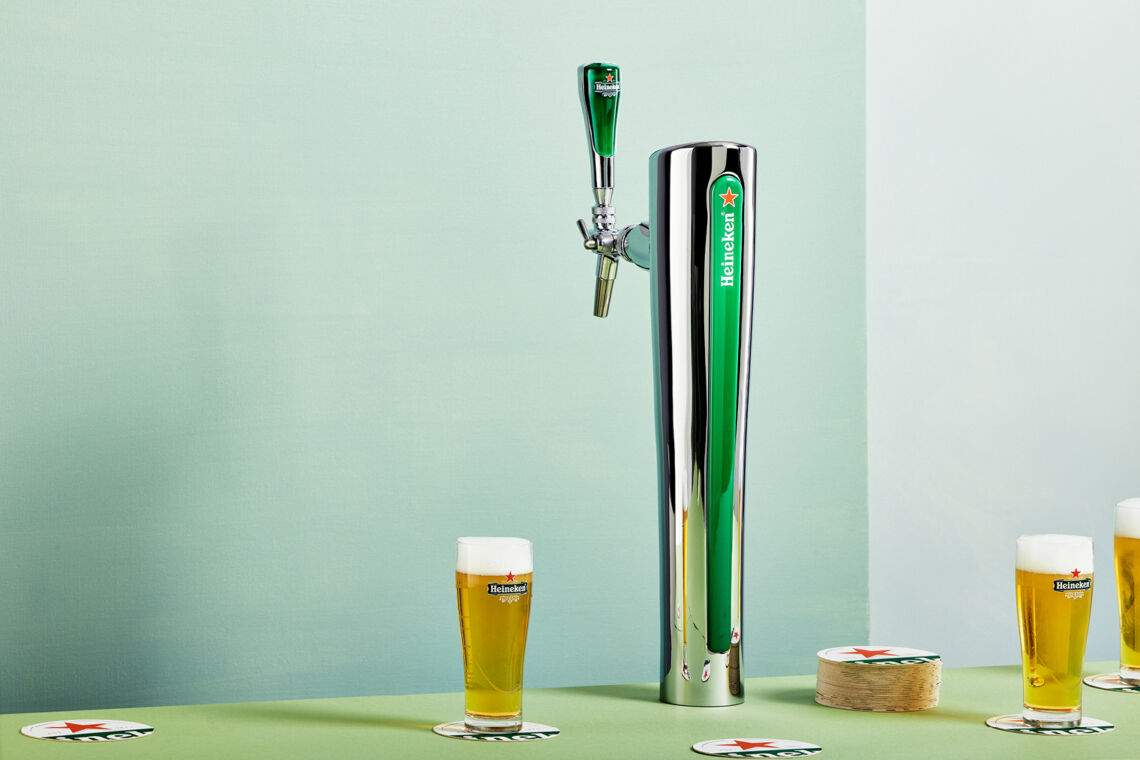 BEER FOUNTAIN – RAISE THE BAR
Good beer doesn't come from just any tap. The Beer Fountain is creating a new standard.
Flowing, elegant lines bring the traditional beer tap back to its essence. The instantly recognizable Beer Fountain, used in bars, hotels and restaurants all over the world, has a vertical strip of light that connects the bar with the top of the tap: remarkable, refreshing design. Designed for Heineken International.
client
Heineken International
year
2008 - 2012
link
www.heineken.com
award
Dutch GIO Award 2008